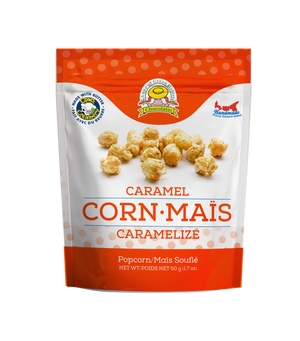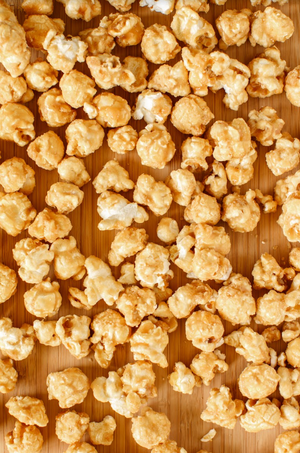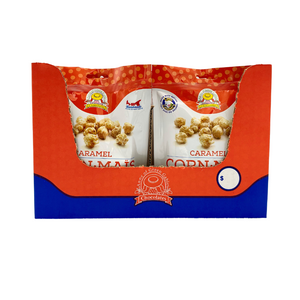 ANNE Caramel Corn - Snack Size
"OMG 😃🙃❤ There's caramel corn and there's Caramel Corn. This is the BEST Carmel Corn I've ever had." 
-Amber
A scrumptious PEI caramel corn recipe using COWS Creamery  Butter.
After one lucky bite, you will taste the difference of this crave-able snack!
Has a 1-year shelf life.
Ingredients
Sugar (white sugar, brown sugar, corn syrup), Butter, Popcorn, Canola oil, Vanilla extract, Sea salt, Baking soda, Soy lecithin. Contains: milk and soy. May contains: nuts including peanuts.
Nutritional Information