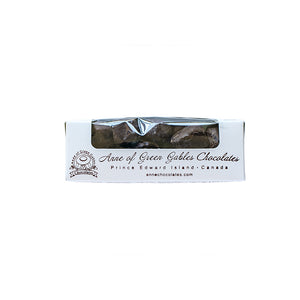 Real candied ginger enrobed in dark chocolate.
A little sweet and spicy for you!
Has a 1-year shelf life.
♻ Compostable/recyclable box.
Ingredients
Ginger, Sugar, Chocolate. Contains: milk May contain: nut and peanuts.
Nutritional Information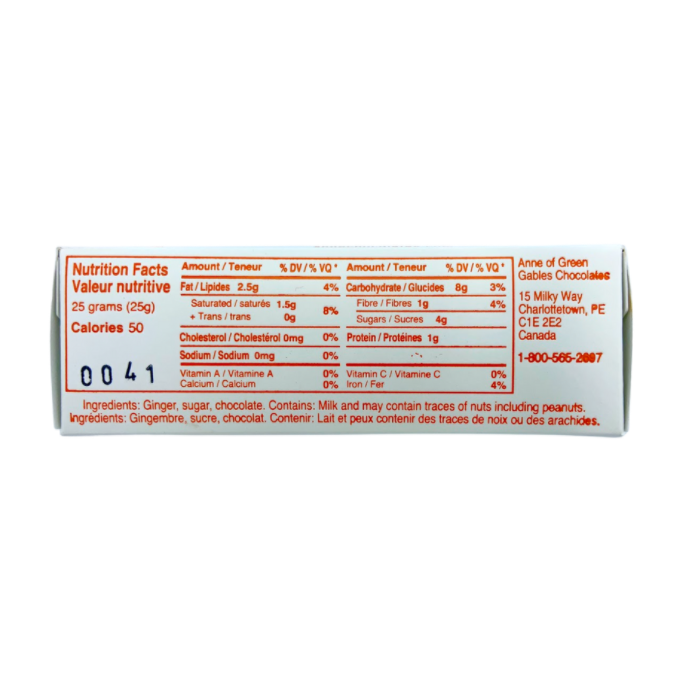 Best ever
My husband's favorite chocolates are ginger. The place where we would buy them discontinued them. So when we discovered these ones, we were pretty excited. They exceeded our expectations. Simply amazing!
Best I Ever Had!
Don't let the non-descript packaging and seemingly small size fool you. This is absolute Heaven for a Ginger Lover. The dark chocolate compliments the sweet ginger beautifully and the bite-sized pieces are perfection.