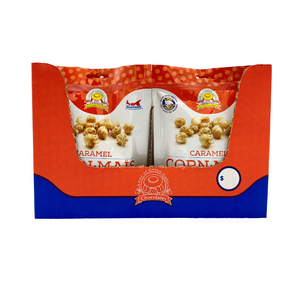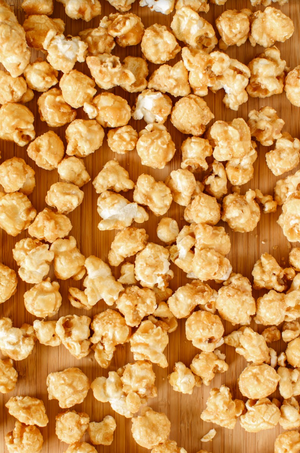 ANNE Caramel Corn - Snack Size Box
A scrumptious PEI caramel corn recipe using COWS Creamery  Butter.
This display ready box with easy tear open contains 12x 50 gram snack size bags. 
After one lucky bite, you will taste the difference of this crave-able snack!
Has a 1-year shelf life.
This pricing and size is an online exclusive.

To purchase larger quantities or put in a wholesale request please email support@annechocolates.com.