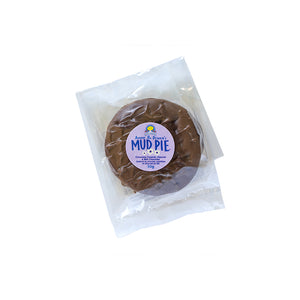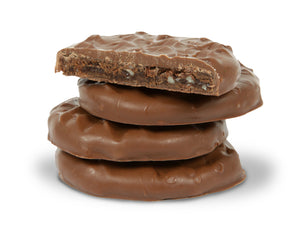 A mixture of chocolate, caramel, and peanuts wrapped in milk chocolate.
The ingredients blend together just like the original BFF's!
Has a 1-year shelf life.
Ingredients
Milk Chocolate (sugar, milk, cocoa butter, chocolate liquor, lecithin (an emulsifier), vanillin), Chocolate Cream, Glucose, Peanuts, Sugar, Butter, Natural and Artificial Flavours, Mono and Diglycerides, Hydrogenated Palm kernel oil, Lactose, Coconut Oil. Contains: Peanuts, milk and soy May contain: other nuts
Nutritional Information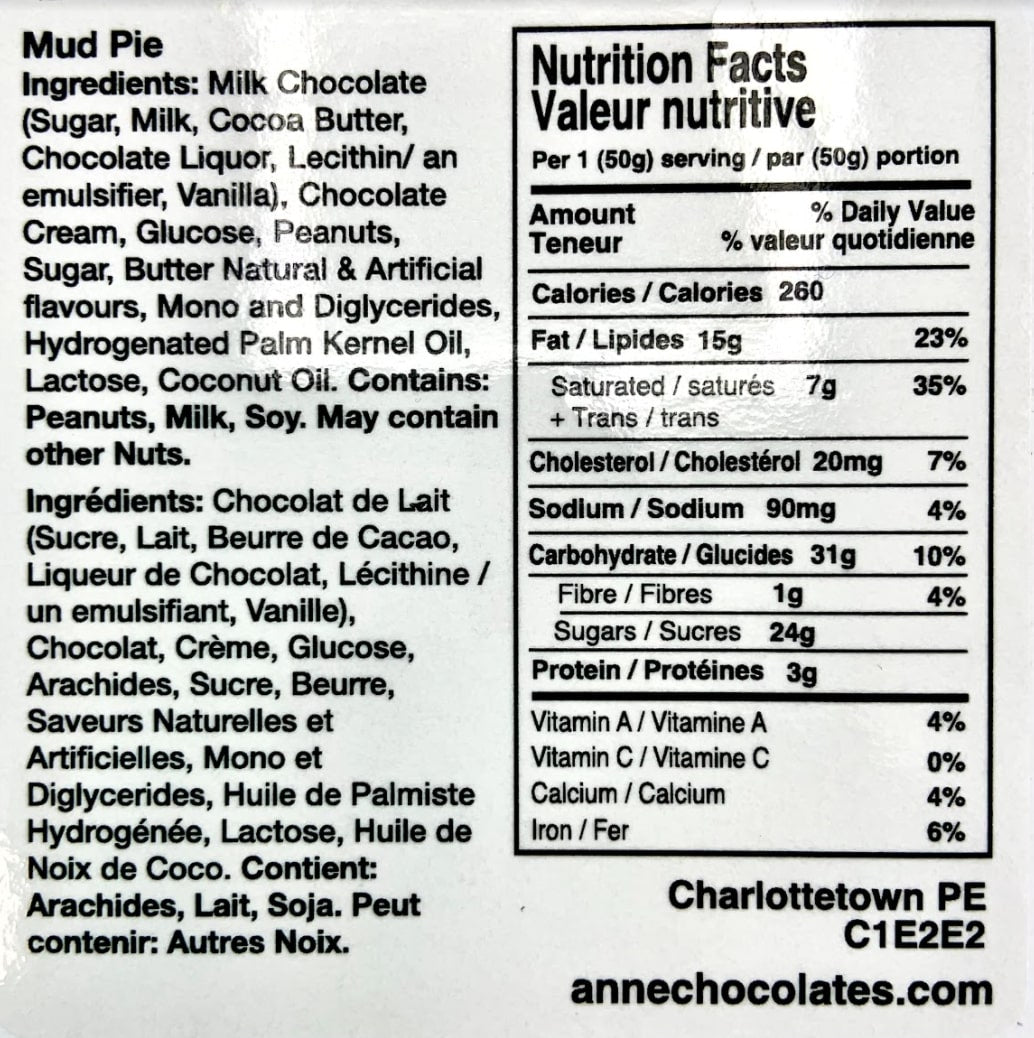 Delicious
After ordering and then receiving this wonderful Mud Pie I found that I needed more than one as I have a couple of neighbors who fell in love with this item also. It was to die for..........