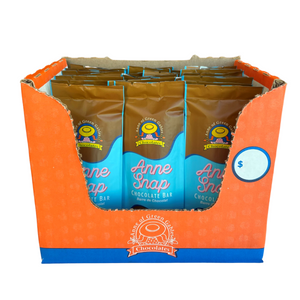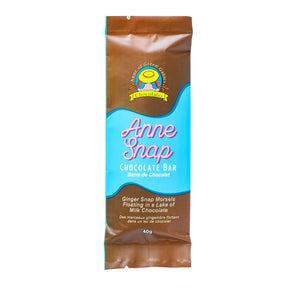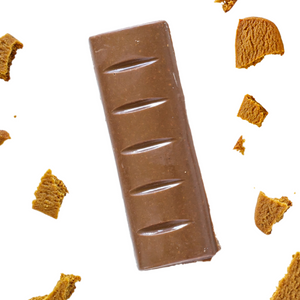 Anne Snap Chocolate Bar - Box
A full box of 24 chocolate bars in a display-ready box. Perfect for stocking up!
Morsels of handmade Island gingersnaps floating in a lake of milk chocolate
We call it an irresistible ginger!
Has a 1-year shelf life.
This pricing and size is an online exclusive.

To purchase larger quantities or put in a wholesale request please email support@annechocolates.com.