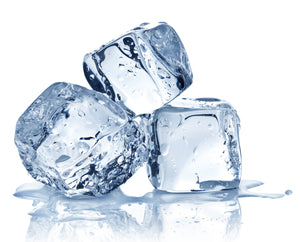 Cold Packs for Small Orders (1 - 4 Chocolate Items)
Regular price
$1.88
Sale price
$3.75
Add this to your order if you are shipping a small order during either the summer months, to a warm destination, or will have a long journey from our facility in Prince Edward Island, Canada.
If temperatures will be 25 degrees or higher we recommend adding cold packs to your order. 

As many of our products are either made of, or enrobed in, chocolate this will help manage melt in transit.
We recommend adding this if you have 1 - 4 boxes of chocolates or chocolate items in your order. 
If you require a larger quantity of cold packs please choose our Cold Packs for Large Orders option.